METALQUEX: experience and innovation
We are leaders in the recovery of aluminium skimmings
In Metalquex we recycle and recover aluminium in its different formats through diverse and innovative processes.
Our specialization lies in the recycling of aluminium skimmings, specially those coming from the smelting process.
The valorization of the waste is done through the milling and selection operations.
As part of our activity, Metalquex is also dedicated to the processing and purchase and sale of the other classified aluminum by-products such as chips, briquettes, crankcases, laminates or aluminium cable.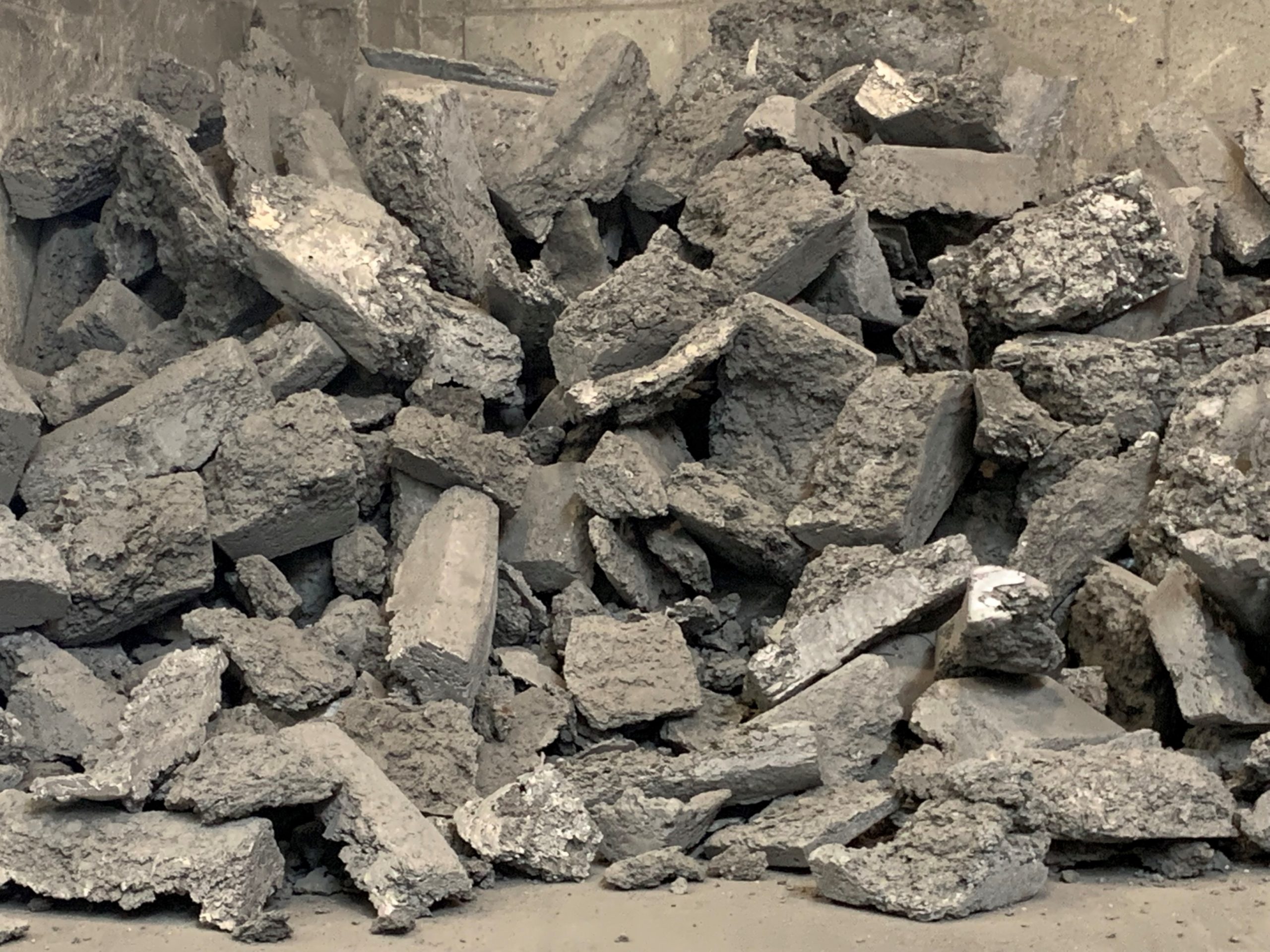 We are a family-owned company with more than 40 years of experience
Since its inception in 1990, Metalquex has been a family company with a highly professionalized management, focused on the achievement of results and on the technical development of its staff.
Metalquex' success has been determined both by our 40 years of experience in the sector and by the degree of involvement and orientation to results of our staff.
The talent, knowledge and experience of our people are our main asset.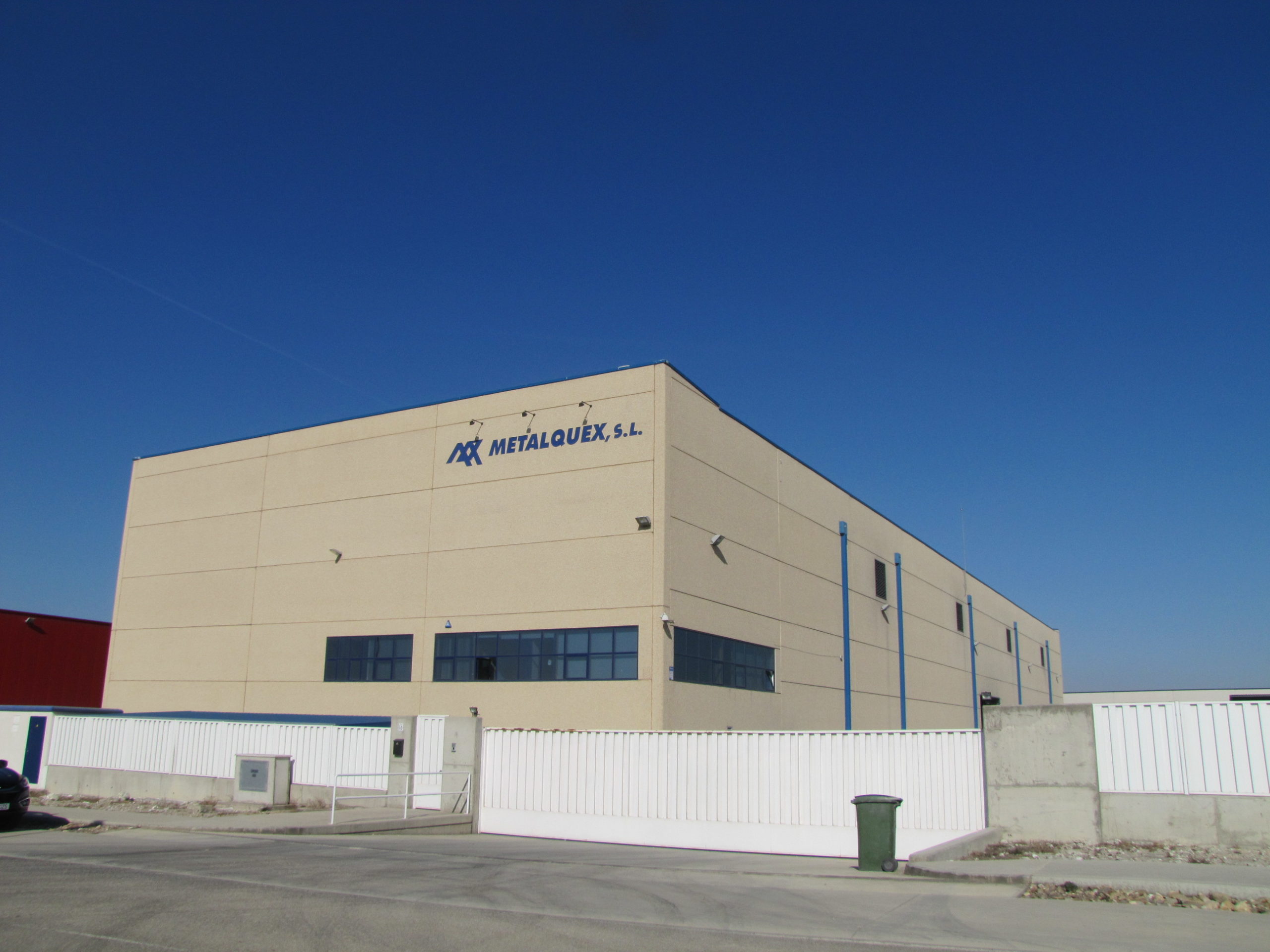 Our skimmings processing facility is located in the Parque Tecnológico del Reciclado on the outskirts of the city of Zaragoza. The location in this recycling ecosystem for logistical reasons is optimal for Metalquex's activity
Our facilities are 4,000 square meters big, and our machinery has been designed with state-of-the-art technology for the recycling of aluminium skimmings.
Through the milling and selection operations we recover mechanically more than 90% of the skimmings, material that in many occasions has been previously classified as waste. Thanks to this process, the subsequent smelting is highly profitable as foundries that consume our granules are able to achieve a high concentration of aluminium on its outgoing products.