High quality aluminium products
Since the beginning, we are proud of having built an honest, integral, ethical and personalized relationship with each of our customers.
Part of our success comes from the strict classification and correct processing of the skimmings. We use as raw material residues from aluminum thermometallurgy, mainly drosses and foams, these can be dangerous or not dangerous, which after grinding and selection operations, we obtain products with a high concentration of aluminum and different granulometry that are marketed for its subsequent casting.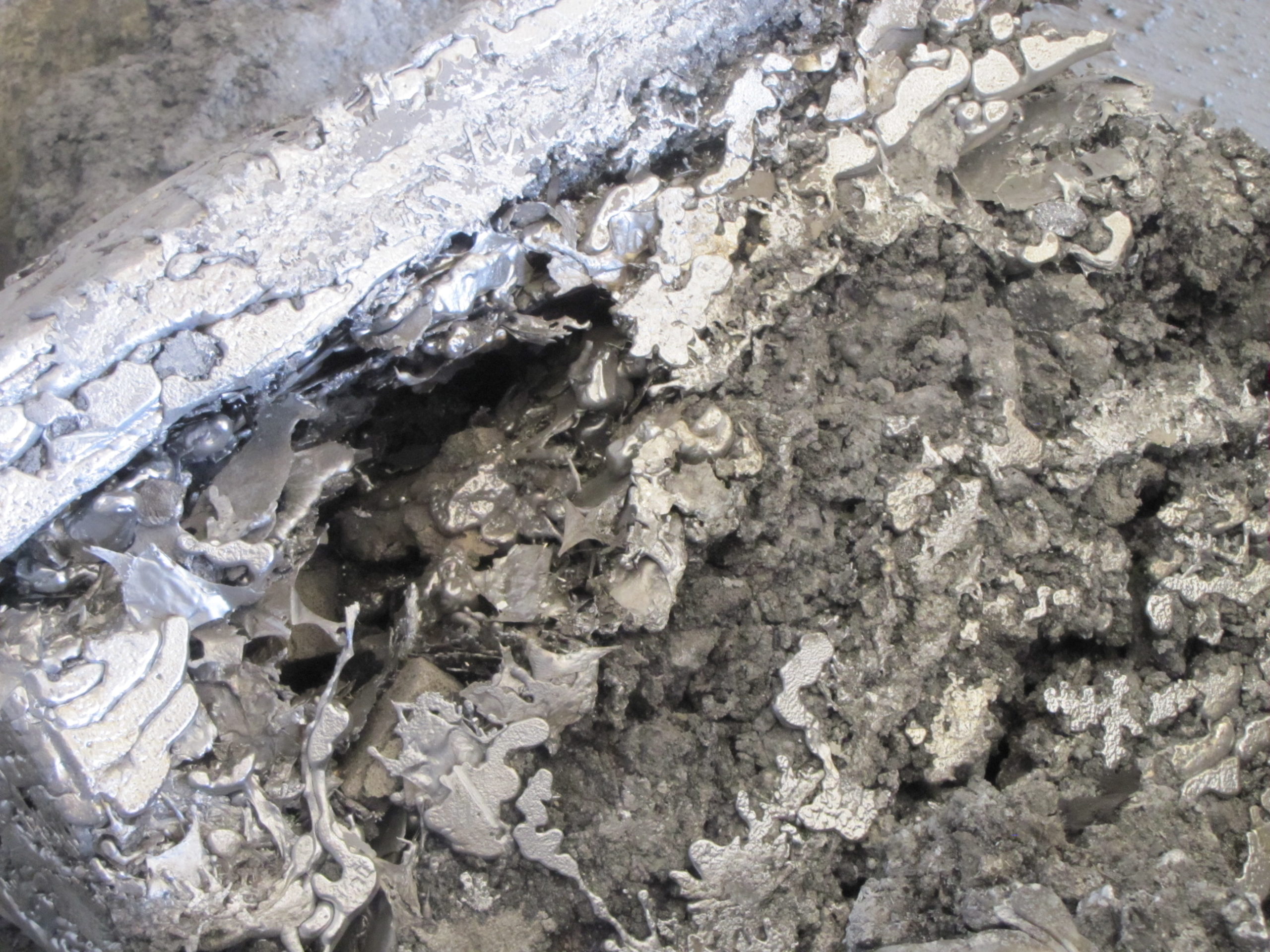 In our commitment to excellence, all our products meet the following characteristics:
Prepared to place in the furnace without needing additional treatments. Our granules are made to be melted directly, which implies a reduction in pretreatment, warehousing and financial costs.
The metal content of our products is between 60 and 80% depending on the quality of the original material. This implies a reduction in disposal costs.
The content of impurities (iron, zinc and lead) of our products does not exceed the limits set by the standards of common alloys in the market: AS9U3, DIN226, L-2630, etc.
If you wish to purchase any of our products or receive more information, feel free to contact us.