Our Goal: Sustainability of Aluminium
We recover and recycle aluminium drosses and their alloys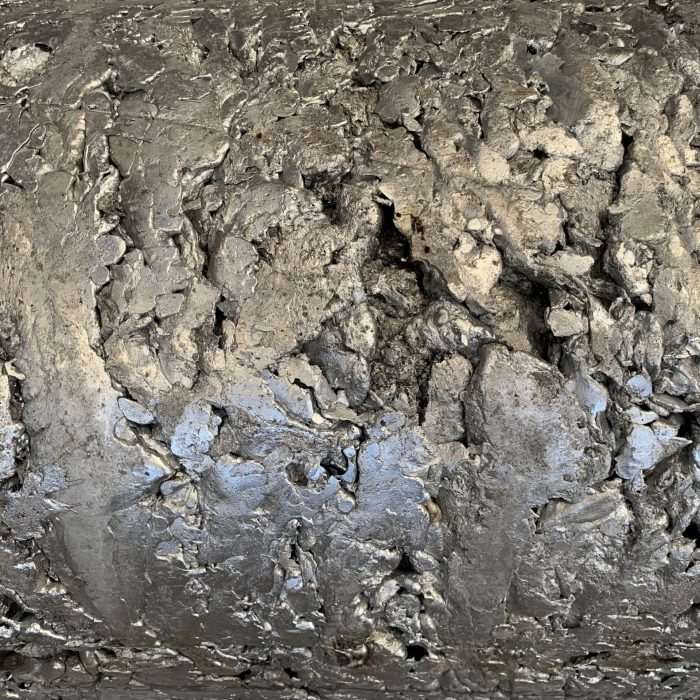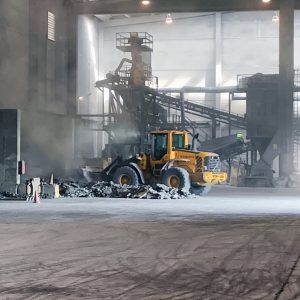 We offer aluminium materials ready to melt reducing operative and financial costs
Mission
Metalquex's production system's mission is to convert aluminum waste into raw material in order to start the production cycle again, thus reducing waste to a minimum and increasing environmental sustainability.
Vision
Value
We are a reference in the aluminium recovery sector in Spain and in Europe.
It is our reason to be. It is our commitment to the environment. It is circular economy.
Due to our production process we are able to reuse 95% of the aluminum skimmings.
Can you help us to keep recycling? Let's work together
We are a Circular Economy
Metalquex is a company specialized in the recycling of aluminum skimmings, which offers sustainable solutions for the secondary aluminum industry.
We close the aluminium production cycle, reconverting into raw material what ends up as waste in the smelters.